Grandview Electric Generators help keep the lights on.
Big storms are always hitting the North East during winter. Having a whole house generator gives you peace of mind and the power you need until the power is restored. The ease of a reliable whole-house generator keeps you warm in the winter, cool in the summer and worry-free.
Benefits of a Standby Generator
* Starts automatically within seconds of a power outage- once the power goes off within seconds the generator kicks on and power is back.
* No switch to turn them on- Whether you're home or away, they will automatically turn on.
* Fueled by natural gas or propane- The fuel source is continuous to ensure you have power for days.
* Automatic testing- The generator self-tests once a week to ensure a safer way to provide backup power to a home.
Many thanks for all the high quality and safe installation. We'll contact you again.
M. Hetfield
CEO at BB Construction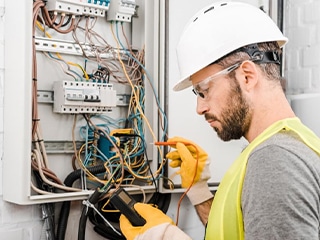 Sump Pumps
Ensuring your home won't flood regardless of the weather is a piece of mind. Don't let the water, take you down.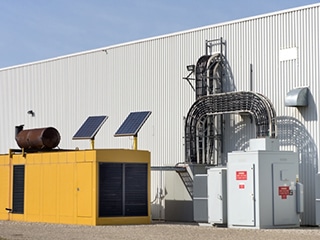 Keeping your Family Warm
During the harsh winters, being without heat for several days is almost impossible. Ensure that your family will be warm and safe while the power is being restored.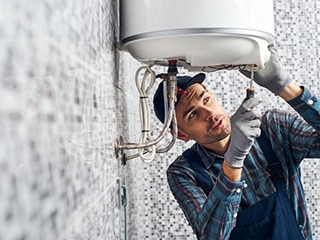 Medical Complications
Many homes have medical equipment which is needed on a daily basis and in order to run they must have electricity, don't take the chance and be without your necessary medical equipment. Having a generator can be lifesaving.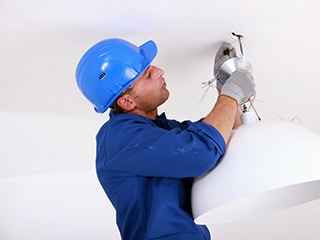 Standby Generators
As a Generac dealer, the automatic standby generators we sell allow you to power entire circuits and everything on them, including homes, business, trailers, and more. Grandview Electric is a registered dealer for Generac.