Grandview Electric wants to keep your home or business well lit.
Lighting is a major factor in any home or business. Whether you are in an office and need to light the workspace or at home and need to warm up the look of your home, we are here to help!
Gradview Electric doesn't want you left in the dark.
Through clear communication with our customers, we develop cost-effective solutions to their lighting needs.
Many thanks for all the high quality and safe installation. We'll contact you again.
M. Hetfield
CEO at BB Construction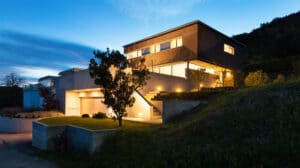 Landscape Lighting and Floodlights
Make your paths and beautiful trees and gardens shine at night. With the correct placement of the light, you can make your property glow. Adapting an old system or from scratch, we can highlight your yard's best features.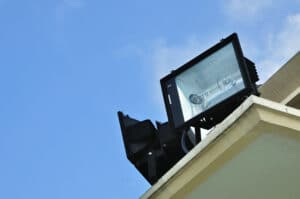 Flood Lights
Whenever you need to bring light to a large area of property, a large flood light is likely to do the trick. Whether it's a family gathering, or keeping the driveway safe, a floodlight installed on the home can make all the difference.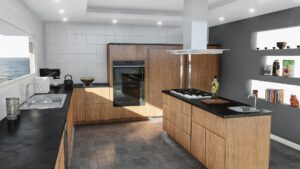 Recessed Lighting
Are your rooms dark? Recessed light has come a long way in the past couple of years. They are brighter, smaller and better looking. We can give you ideas on how to brighten up your rooms while keeping the clean and modern look you love.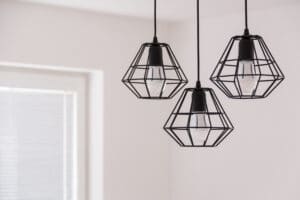 Hanging Fixtures
Hanging fixtures are not always "just put that light up." We have trained our team on how to set up scaffolding and ladders when necessary to install lights. It is critical that when installing heavy and expensive lights that the correct box is used in the ceiling for support to make sure your lights are safe and secure.