Grandview Electric specializes in Electrical Maintenance and Repairs
We perform safety inspections of your business or home, which is an electrical examination with reports to ensure your building is up to code. We will service and/or upgrade any issues that you may have, to better ensure your safety.
Safety is your Security.
From new installs to repairing that old fuse box, Grandview Electric is there for you.
Many thanks for all the high quality and safe installation. We'll contact you again.
M. Hetfield
CEO at BB Construction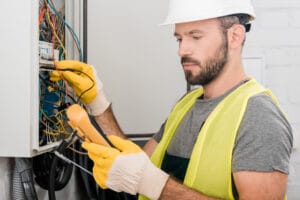 Panel Upgrades
A service panel upgrade is one of the most important things you can do to resolve current issues and prevent overloads and shorts that may even cause a house fire. Additionally, upgrading your service panel will do wonders for providing your home with an efficient and consistent supply of power that may also lower your electricity bills. An upgrade will even allow you to add additional circuits to your home, so you can go ahead and install those extra outlets you've been wishing you had.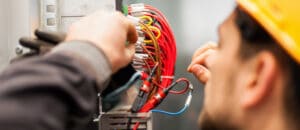 Arc Fault Breakers
Arc fault breakers are a good idea when upgrading, and even necessary for new homes. Arc fault breakers protect against electrical arcing by tripping breakers when one should occur, greatly reducing the chance of an electrical fire.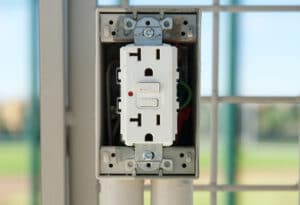 Ground Fault Breakers
Ground fault breakers are designed to trip when electricity deviates from its line, and are vital to ensuring that your connections remain safe.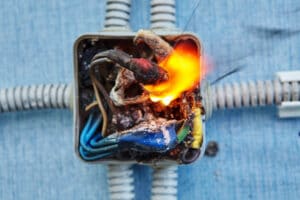 Whole Surge Protectors
Whole Surge Protectors are devices that are installed on a service panel to protect against surges. When a power surge happens to a system protected by one, it first passes through the protector, preventing damage to the electrical system. These need to be checked monthly, and need replacement after a surge is prevented.